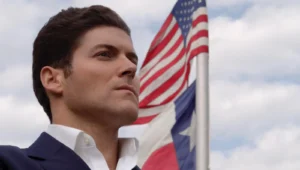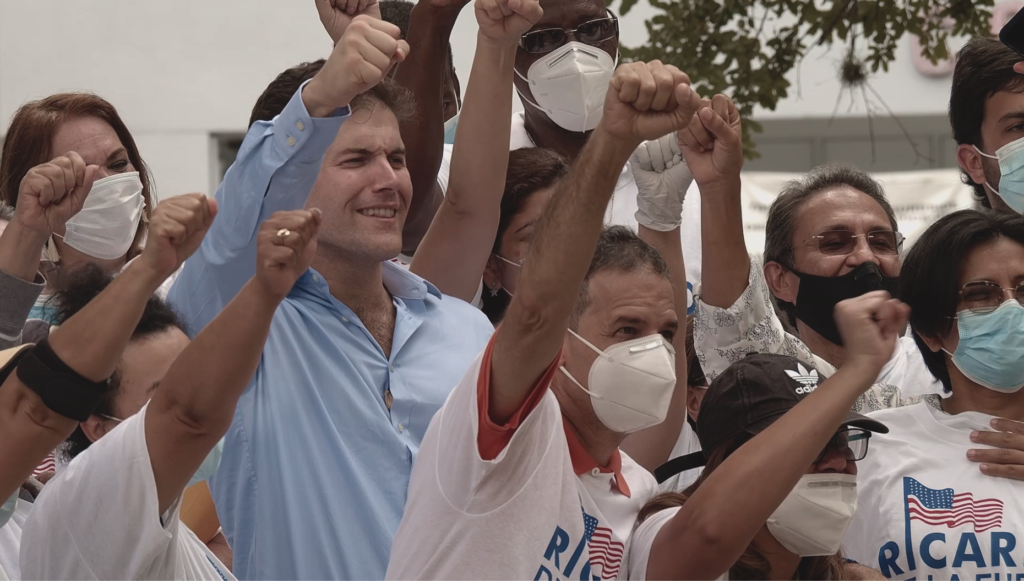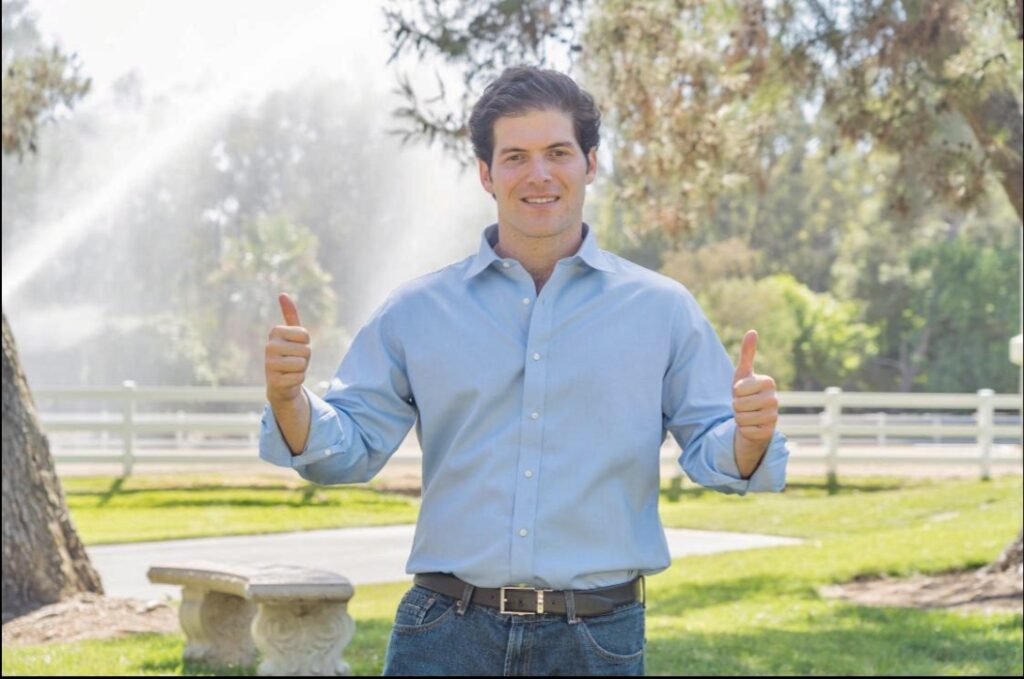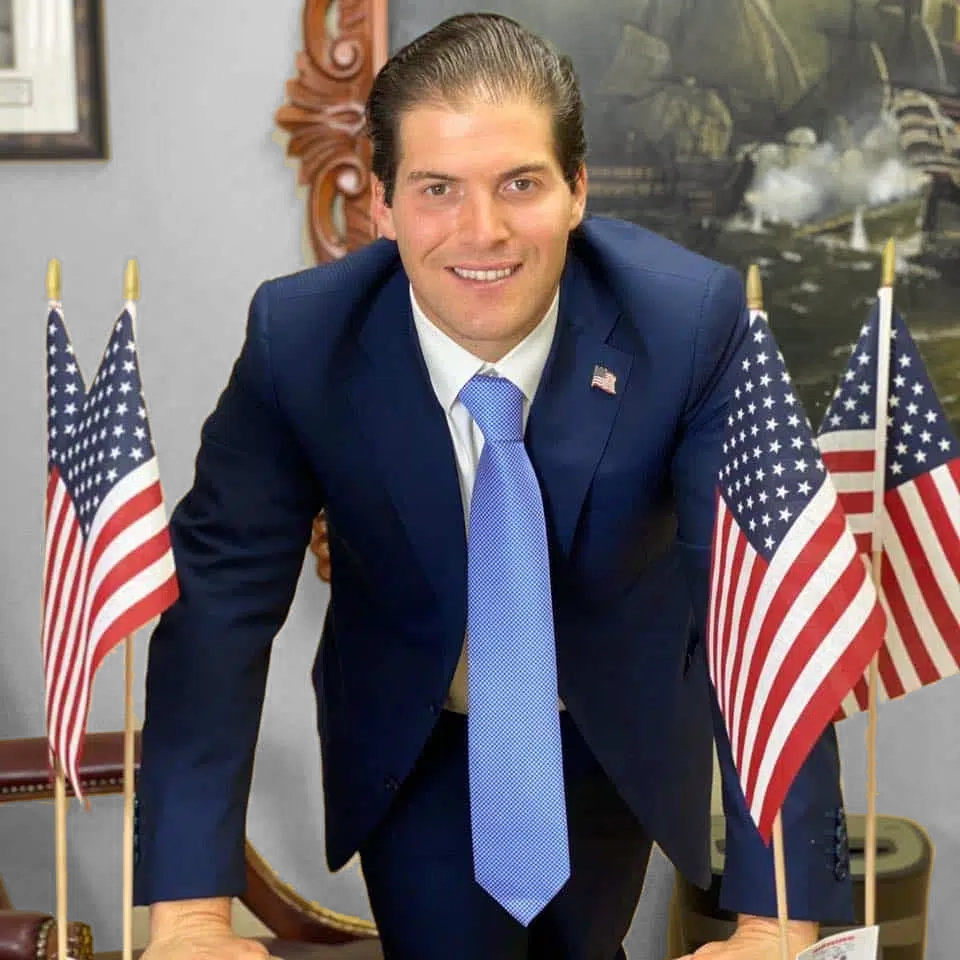 Ricardo De La Fuente has the experience
to represent the people. He knows how to lead the way on issues that matter to all of us.
A multilingual second generation immigrant, Ricardo de la Fuente was raised on the work ethic that made America great. During his education at Harvard Business School, Ricardo ("Ricky") learned the managerial, motivational, and team-building skills that have made him a great leader and one of the youngest candidates to ever run for United States Congress. In his work in green energy entrepreneurship, assisted living modernization, and small business advocacy, he has applied those skills for real change. As a philanthropist, he has raised hundreds of thousands of dollars for charities fighting against cancer, homelessness, and child poverty. With his wide and varied experience in bringing people together and supporting those in need, Ricardo is ready to fight for Florida's future through the creation of meaningful well-paid jobs in green energy, infrastructure, and technology.
An invited speaker to the Touch-a-Life Foundation World Kindness Day Conference and the creator of the Emmy nominated Earth Walker documentary, chronicling lives affected by the Covid-19 pandemic, Ricardo has always taken a personal interest in the mental and physical well-being of humanity. Throughout the pandemic, Ricardo's leadership in vaccine distribution and emergency relief gave him a firsthand look into the critical importance of accessible high-quality health care for all. He also knows that this is not the case for millions of uninsured and underinsured Floridians. That's why he's excited to get to work finding sustainable long-term solutions for affordable prescriptions and medical care for all in the state.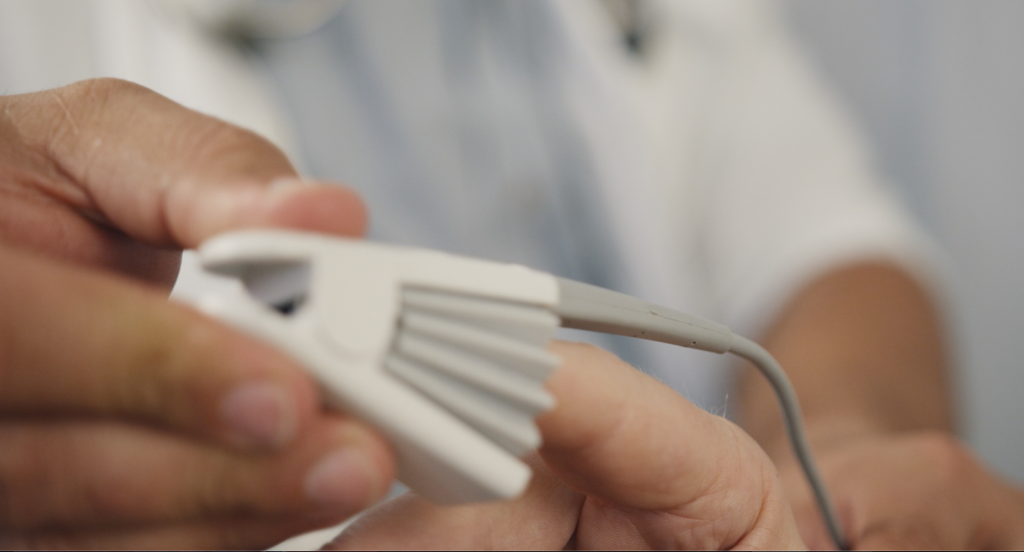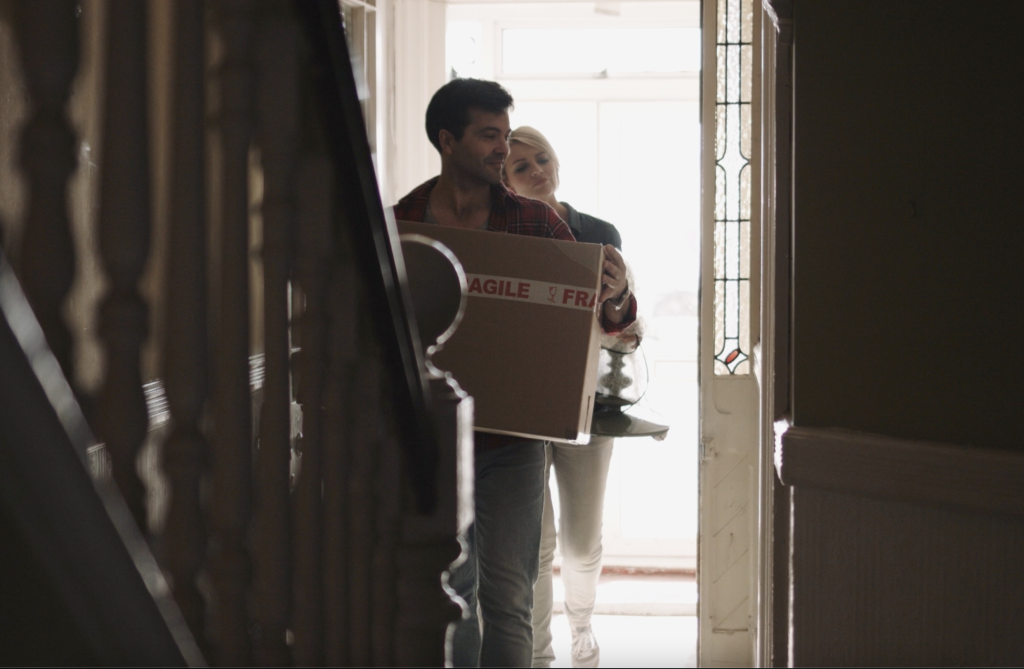 Ricardo knows that the lives of many Floridians includes a struggle to pay the rent or mortgage, which has only been compounded by the Covid-19, rising inflation and the spiraling cost-of-living. With the circumstances of Post-Covid America often making it difficult to save for home ownership or even pay the rent without multiple jobs and credit card debt, he is committed to real progress on making home affordable. In the exploration of innovative policies that include subsidies, incentives, and tax breaks, Ricardo is prepared to jump in the ring and fight for hard working Floridians.
Florida is known the world over as one of the most desirable locations for vacations, tourism, and quality of life. From Key West to Pensacola, the natural beauty of the coastal beaches, Everglades National Park, and the numerous parks and waterways that criss-cross the state make the protection of the environment a top priority for Ricardo. He knows that the encroaching effects of global warming including rising sea levels and catastrophic hurricanes threaten the way of life for many Floridians. With all of these considerations in mind, Ricardo is prepared to enact legislation to increase Florida's climate change oriented infrastructure and protect her natural assets and attractions from the southern reefs to Jacksonville beach.